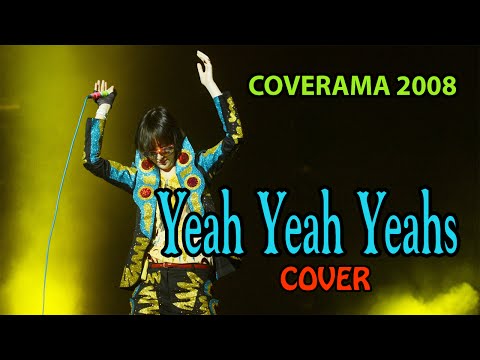 More Videos
Guitar Chords
BandYeah Yeah Yeahs
AlbumShow Your Bones
TypeGuitar Chords
x8 x8
(after "The face ain't making what the mouth needs(?)")
x2
x2
x8 x8
"Way out/Waayaay out"
x8 x8 (X2)
"When your mean on the inside/ya still can't get to me"
x4 x4 (X1)
E5 x4 G5 x4 (progression played a bunch amist guitar noise)
Then the heavy part before the 3rd verse:
If your pretty familiar with the song then it should make sense for the most part. I
someone can get this totally right cause I know I'm missing some stuff. This is the best
off "Show Your Bones"