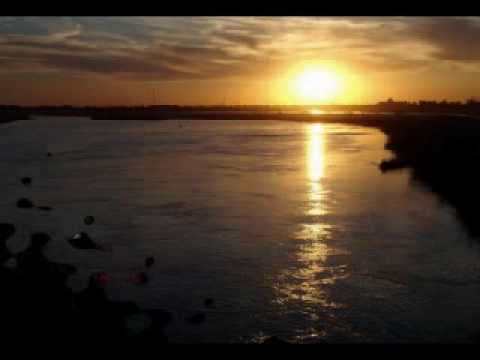 More Videos
Play to learn
Too Far Gone
•
Tiamat
Guitar Chords
BandTiamat
AlbumJudas Christ
TypeGuitar Chords
standard E
(listen to song)
I've been through all of this a million times before
Seems all my demons got me knocking on hell's door
I know it's too late to regret what I have done
But I still love you like the morning loves the sun
Too far gone to see the light
And I will never ever leave this place alive
Too far gone too see the light
No I will never ever leave this place alive
Bass plays E:|-5-5-5-...-5-5-0-1-3-|
->then chords like intro and verse
chords like verse I, here are the words:
I guess it's fair to say that this round is on me
Caribbean blue has turned to blackest misery
I've put a velvet close on everything we've done
But I still love you like a bullet loves the gun
chorus a several times, after the last chorus end with Am.
great song from a great album!!!