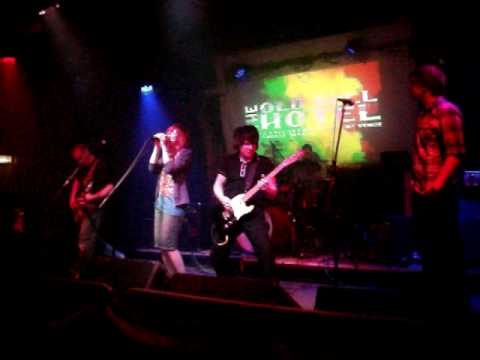 More Videos
Play to learn
Under a Killing Moon (live)
•
Thrice
Guitar Chords
BandThrice
AlbumRed Sky EP
TypeGuitar Chords
Standard; Capo on 4th fret.
(All chords relative to capo)
Em The air my lungs first loved
carves craters from my eyes
they said "breathe deeply kid,
or be the next to die."
C Beneath the falling night
and heaven's shutting gate Em
C pray keep your tongue held tight
or suffer the same fate
(Em )the blood on our black D gloves
it is none of your C concern
Em if you want to call our D bluff
get in line and wait your C turn
and watch the witches burn"
Em Don't flinch when innocents
are D dancing with the flame
C if they wanted to live
Am they'd learn to play the game
Em You can still walk away
D if you just hold your tongue
C if you'd just walk away
Am you'd live to see the sun but"
Em "The blood on our black D gloves
it is none of your C concern
Em if you want to call our D bluff
get in line and wait your C turn
(Em ) "The blood on our black D gloves
it is none of your C concern
Em if you want to call our D bluff
get in line and wait your C turn
C and watch the witches Em burn
| / slide up
| \ slide down
| hammer-on
| p pull-off
| ~ vibrato
| + harmonic
| x Mute note