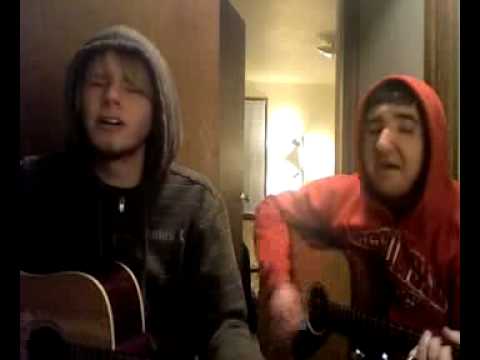 More Videos
Play to learn
Silver Wings
•
Thrice
Guitar Chords
BandThrice
AlbumThe Alchemy Index, Volumes III & IV
TypeGuitar Chords
Standard tuning. This is exactly what it played on the album. If you have trouble with
chords this song can be easily transposed into another key and the capo'd.
From tender years you took me for granted
But still I deigned to wander through your lungs
While you were sleeping soundly in your bed,
(Your drapes were silver wings, your shutters flung)
I drew the poison from the summer's sting,
And eased the fire out of your fevered skin.
I moved in you and stirred your soul to sing;
And if you'd let me I would move again.
I've danced 'tween sunlit strands of lover's hair;
Helped form the final words before your death.
I've pitied you and plied your sails with air;
Gave blessing when you rose upon my breath.
And after all of this I am amazed,
That I am cursed far more than I am praised.