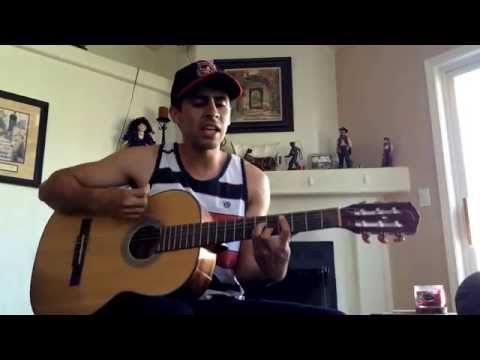 More Videos
Guitar Chords
BandThe O.C. Supertones
AlbumSupertones Strike Back
TypeGuitar Chords
Woke up this morning
(barred)
Just had to thank God for my life
Just read through James' Book
(barred)
Start to pray and I ask God for a wife
It's a time of devotion
As I sit and speak to my God unseen
Why does he listen?
Well I love him and he's in love with me
Why me God Why should you choose me?
On your team God can You use even me?
I think a few years back
On a road that headed to nowhere
Now that you found me
I can see how you were always there
SO Great a salvation
But to you my Jesus what am I worth
It's quiet times like this
I feel I get a glimpse of heaven write here on earth
(Sing with some hard passion on the last chorus)
Oh--Hold me in Your arms of Love
Sometimes I swear I feel your heartbeat
I could never ever thank you enough
But here's my life for whatever it's worth
Repeat the A Bm C#m D A progression about 4 times then
hit the D for the last time then to end the song play
the
good long open strummed
a 2nd guitar
plays while you are repeating the progression. I'm working on
the solo, I'll see if I can't send it in later.
This is a cool worship-chillin song have fun playin'
it in a swing style.
Note: When you play the progression, barre the chords-you should
end up on the 5th fret with the barred D then back down to the