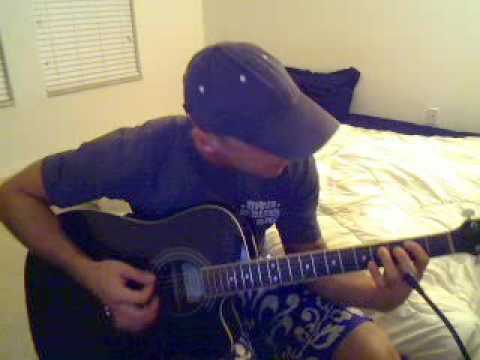 More Videos
Play to learn
Freeway Time in L.A. County Jail
•
Sublime
Guitar Chords
BandSublime
AlbumRobbin' the Hood
TypeGuitar Chords
Play Chords like this except when in the E and A blues rhythms, play those like
above.
With the C and C7 blues rhythm, play chords like shown below.
* w/riff 3X
On the freeway in the county, the sun don't shine
I feel, I feel, I feel, I feel a bati man
Outside my cell, deputies creep
and in this cell, all I do is sleep
and I dream that I'm free
*
and I'm back on the reef where I throw my net out into the sea
< >
and all the fine heinas come swimmin' to me
they hold me and they promise me things
and when the tides high I cry like a little baby
don't give me no right kinda love
on Sunday mornin'
don't want no puppy lovin'
* *riff
hungry babe, the new style
* *riff
hungry babe, the new stylee
And a angry dog is a hungry dog
<
and a hungry dog is angry dog
>
I feel like rockin', I wanna rock with you
I-- gotta contact on,
Pause
gotta contact my... baby girl
But I would, never could get up
Why does it hafta be so damn tough?
With maietes and the ese's
yes they're steady on the phone
E* Slap and Pause
I'll be damned if the man with the shank in his hand
will make me feel,
I feel a bati man
*riff 2X
And I know,
that I'm there
Some-day, I...
< > *
back on the reef where I throw my net out into the sea
< >
all the fine heinas come swimmin' to me
hold me baby, promise me
with no protection of my erection I won't get no vd
don't give me no right kinda love
<
no Sunday mornin'
> Pause
I don't want no puppy lovin'
hungry babe are the new stylee
and angry dogs are hungry doggies
a naked man is a naked man
<
and a..a wicked dog is a hungry dog
>
I feel like rockin', I wanna rock with you