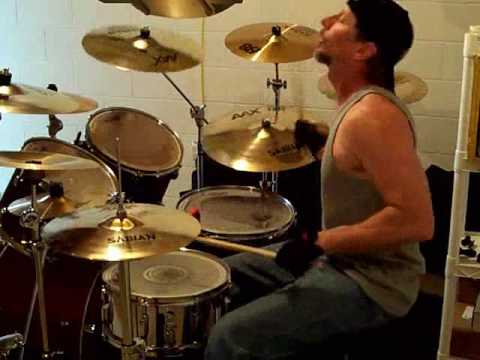 More Videos
Guitar Chords
BandREO Speedwagon
AlbumYou Can Tune a Piano, But You Can't Tuna Fish
TypeGuitar Chords
Piano Intro: (play 2x)
As soon as you are able, woman i am willing
to make the break that we are on the brink of.
My cup is on the table my love is spilling
waiting here for you to take and drink of
so if you're tired of the same old story
ohhhhhhhhhhhhhhhh turn some pages
i will be here when you are ready
to roll with the changes yeahah
play
i know it had to happen, felt the tables turning.
got me through my darkest hour.
i heard the thunder clapping, felt the desert burning.
until you poured on me like a sweet sun shower.
so if you're tired of the same old story
ohhhhhhhhhhhh turn some pages
i will be here when you are ready
to roll with the changes ooooooh
(play 2x)
so if you're tired of the same old story
oh baby turn some pages
i will be here when you are ready
to roll with the changes baby roll with the changes
to finish song keep going : C F/C Bb F/C C over and over