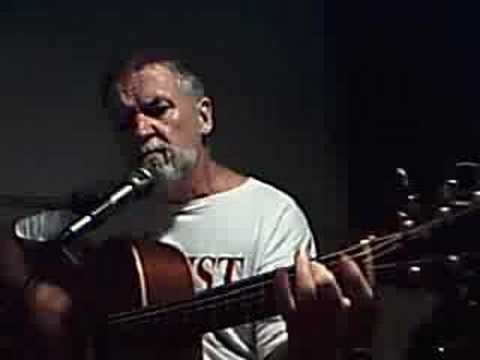 More Videos
Guitar Chords
BandPeter Gabriel
AlbumUs
TypeGuitar Chords
standard
x00232 (or, : x00230)
So, you know how people are. When it's all gone much too far
The way their minds are made. Still, there's something you should know
That I could not let show that fear of letting go
And in this moment, I need to be needed
With this darkness all around me, I like to be liked
In this emptiness and fear, I want to be wanted
'Cause I love to be loved
I love to be loved
I love to be loved
Yes, I love to be loved
I cry the way that babies cry. The way they can't deny
the way they feel. Words, they climb all over you
'Til they uncover you from where you hide
And in this moment, I need to be needed
When my self-esteem is sinking, I like to be liked
In this emptiness and fear, I want to be wanted
'Cause I love to be loved
I love to be loved
I love to be loved
Oh I love to be loved
This old familiar craving
I've been here before, this way of behaving
Don't know who the hell I'm saving anymore
Let it pass let it go let it leave
From the deepest place I grieve
This time I believe
And I let go
And I let go
I can let go of it
Though it takes all the strength in me
And all the world can see
I'm losing such a central part of me
I can let go of it
You know I mean it
You know that I mean it
I recognize how much I've lost
But I cannot face the cost
'Cause I love to be loved
Yes I love to be loved
I love to be loved
I love to be loved
I love to be loved
Yes I love to be loved
Note: listen to the record to get the exact timing of the chords. In the bridge-thingy,
you don't have to play Am inbetween F and G all the time to make it sound right. In the
last four or five lines the guitar changes to Am at the end of each line. I've put in
Am and A5 just for the sake of variation if you're playing an acoustic version. I don't
think it's actually on the recording.