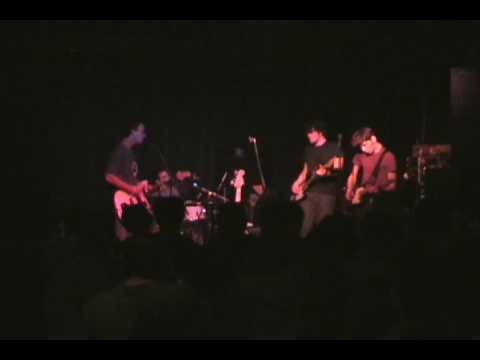 More Videos
Play to learn
Zurich Is Stained
•
Pavement
Guitar Chords
BandPavement
AlbumSlanted and Enchanted
TypeGuitar Chords
tuning.
For the end of the chorus, you can do the la la la la's while playing the F chord and
the A and D strings on/off. It gives a similar effect.
Also check out the Stephen Malkmus video on youtube doing this song solo in Feb 2008.
awesome and was the reason why I decided to finally tab it.
I can't sing it strong enough
'Cause that kind of strength I just don't have
With a watch, the light changed
To "hold" then "hanging"...
You think it's easy, but you're wrong
I am not one half of the problem
Zürich is stained, and it's not my fault
Just hold me back or let me run sha la la la
So what does it mean, a mistake or two
If it's the kind of mistakes no one can trace
To the fountain where we sold it
And held them hanging?
You think it's easy, but you're wrong
I am not one half of the problem
Zürich is stained, and it's not my fault
Just hold me back or let me run sha la la la