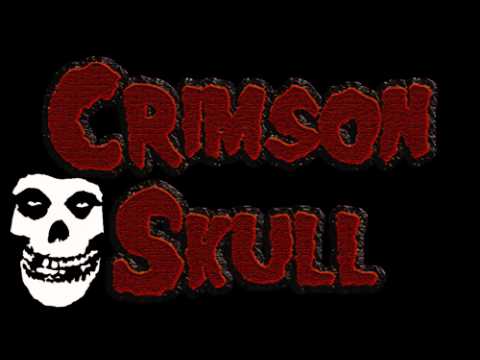 More Videos
Play to learn
Day of the Dead
•
Misfits
Guitar Chords
BandMisfits
AlbumAmerican Psycho
TypeGuitar Chords
E flat tuning.
Note that these are all power chords as well.
/ = Slide
Main riff:
(repeat until Michale starts singing "When the Dead they coming a risin")
Then repeat main riff again.
That's basically it. I believe the intro is integrated as a filler in
a couple spots of the song, but you can hear that when you listen
to the song.
Enjoy.