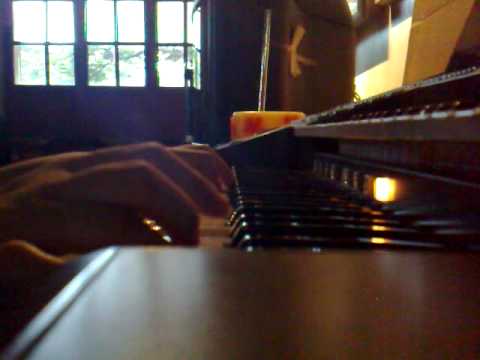 More Videos
Guitar Chords
BandJennifer Paige
AlbumJennifer Paige
TypeGuitar Chords
I see a mystery ship out on the water
I wonder where it's sailing to
Is someone waiting in some other harbor
This fantasies they blow my way
Like sirens to a fool
And in the stillness of my soul
I keep returning to
Always You
(you know I live out on the wind where love runs free)
I come back to you
Always You
(and when I fall to earth you're always there for me)
Looking at myself 'till the mirror shatters
I ear a madman sing his tune ( he says)
"It's only love that ever really matters"
I wake up in this dream tonight
That's when I see the thruth
Of all the faces in my heart
There's only one I choose
Something in my soul never changes, baby
You're the one that's keeping me sane
There is no other that I have ever conceived
Could be my lover and never leave when I run free
Could be my lover, could be my lover
Play only the --- strings.
Play like verse.
Play all except the 6th string.
"Something in...": Play (Strum) only the 4 first strings.
Wonderful song!
Questions, Comments or other versions
-mail us!