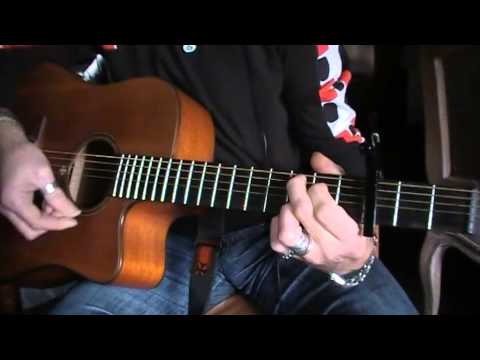 More Videos
Play to learn
We zijn zo jong
•
Gorki
Guitar Chords
BandGorki
AlbumEindelijk vakantie!
TypeGuitar Chords
Since there wasn't a good tab for this on the internet I made this one.
They aren't tuned on 440 Hz though so it might sound out of tune if you
try to play along with the recordings
Wij treuren niet langer dan nodig
Over dingen waaraan niets valt te doen.
Ondanks de tegenslagen doen wij altijd verder.
We zijn zo jong.
Na elke nederlaag om de zeven dagen
Breekt er altijd weer een nieuwe droomtijd aan.
Op een keer dan vinden wij de goeie cijfers.
We zijn zo jong.
We zijn zo jong.
Er is nog een zee van tijd.
Een kans op de volgende prijs.
Wij sterven van verlangen.
Onze liefde die blijft duren.
In de show van je leven
Is er een zee van tijd.
Onze motoren blijven nog een eeuw draaien.
En sinterklaas komt nog elk jaar op tijd.
Wij hebben al de liefde van de wereld.
We zijn zo jong.
We zijn zo jong.
( x 2 )