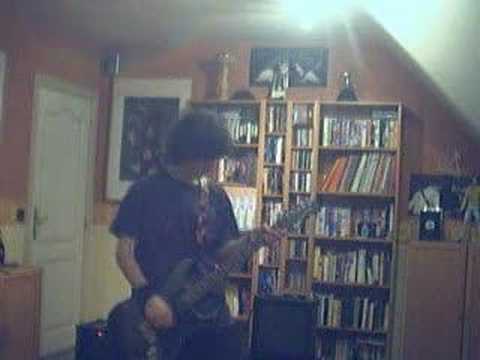 More Videos
Guitar Chords
BandGood Charlotte
AlbumThe Chronicles of Life and Death
TypeGuitar Chords
JHAY.....
Something isn't right,
I can feel it again, feel it again.
This isn't the first time,
That you left me waiting.
Sad excuses and false hopes high,
I saw this coming, still I don't know why,
I let you in.
I knew it all along,
You're so predictable.
I knew something would go wrong,(something's always wrong)
So you don't have to call,
Or say anything at all.
You're so predictable.(so predictable)