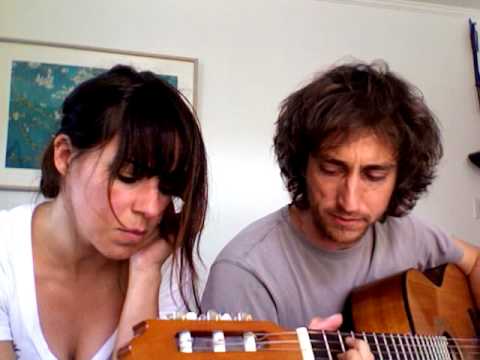 More Videos
Guitar Chords
BandGirls in Hawaii
AlbumPlan Your Escape
TypeGuitar Chords
Tabbed by : Valie & PierrotLaCarotte
Song : Birthday Call
Artist : Girls in Hawaii
Album : Plan Your Escape (2010)
Tuning : 1,5 steps down (Db-Gb-Cb-Fb-Ab-Db)
These chords are referring to an acoustic version they played.
Here's the video : https://www.youtube.com/watch?v=facIfafQ3gw
You called me once
Late in the night
The day I was born
Two-nine years ago now
You spoke about
some memories
And told me why
You don't wanna live anymore
Am I alone ?
Am I disturbed ?
These dinky grinds
Ripped off my parts
Are you the same ?
Are you crying sore ?
Weeping for mum ?
Waiting for salvation ?
Sorry I'm disturbing you
But I'm feeling something doesn't match
Off beating uprose, banged-up was slowly growin' high
Don't wanna even try
I have a broken mind
Feeling like I'm lying in the sky
Some please to trees grows in the dark
My heart beats anyhow
So wrong I've been at mere the sight
I hook on everyone
This is what you want, this is what you want
This is what you want, this is what you want
Carnation, carnation (x3)
Carnation
Sometimes I dream
But always bright
I make a wish
To shooting stars
Don't let me down
Don't let me down
To summer breeze
To summer breeze
Sorry I'm disturbing you
But I'm feeling something doesn't match
Off beating uprose, banged-up was slowly growin' high
Don't wanna even try
I have a broken mind
Feeling like I'm lying in the sky
Some please to trees grows in the dark
My heart beats anyhow
So wrong I've been at mere the sight
I hook on everyone
This is what you want, this is what you want
This is what you want, this is what you want
Carnation, carnation x 4
Oooohohoho hohoho hohohooo x 4