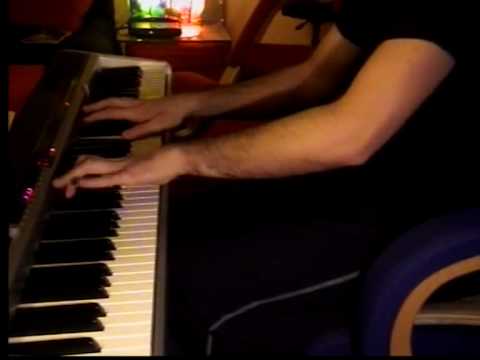 More Videos
Guitar Chords
BandGenesis
AlbumFoxtrot
TypeGuitar Chords
A carved oak table, tells a tale
Of times when kings and queens sipped wine from goblets gold,
And the brave would lead their ladies from out of the room
same chords
X2)
Why, why... can we never be sure till we die
Or have killed for an answer,
Etc.
It seems because through time and...
...space, though names may change each face retains the mask it wore.
Then from the start again, with same structure
This is how I play the chords for this song (adaptation from the piano part)
Enjoy!
- 4 4 1 3 1 6 4 2
- 4 5 2 4 1 7 5 2
- 5 6 1 3 1 6 4 3
- 6 8 3 5 3 8 6 4
- 6 4 1 3 3 6 4 4
- 4 1 2
- 2 4 6 3 1 1 3 5
- 4 6 8 4 3 1 3 3
- 4 6 8 5 3 2 3 3
- 4 6 8 5 3 3 3 3
- 2 4 6 3 1 3 1
- 1
- 3 2 4 0 0 2 0
- 1 3 3 1 0 0 0
- 3 2 4 0 1 1 1
- 2 0 0 2 2 2 1
- 3 2 2 2
- 0 0 0
- 2 2 2 2 2
- 2 0 2 2 4
- 2 1 3 3 3 3
- 0 0 4 3 1 2
- 4 4 4
- 2 2