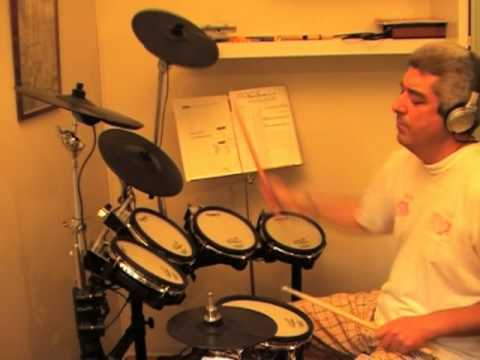 More Videos
Guitar Chords
BandGenesis
AlbumThe Lamb Lies Down on Broadway
TypeGuitar Chords
| | x4
It repeats this "verse-chorus" strcture three complete times without really
containing a chorus at all. For the end, just repeat the | | pattern
until satisfied.
Here are the chords for the song (tabbed out), keep in mind that I fingerpick
everything I play, so my chords may be different than the ones flat pickers
commonly use. Just mute the x'd strings or don't play them at all.
An incredible song, and now you can play it anytime you want by yourself on guitar!