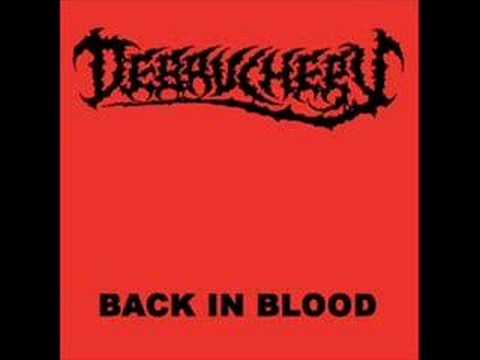 More Videos
Play to learn
I Can't Dance
•
Genesis
Guitar Chords
BandGenesis
AlbumWe Can't Dance
TypeGuitar Chords
Hot sun beating down
burning my feet just walking around.
Hot sun making me sweat
'Gators getting close, hasn't got me yet
I cant dance, I cant talk.
Only thing about me is the way I walk.
I cant dance, I cant sing
Im just standing here selling everything.
Oh and checking everything is in place
You never know whos looking on
A perfect body with a perfect face - uh-huh.