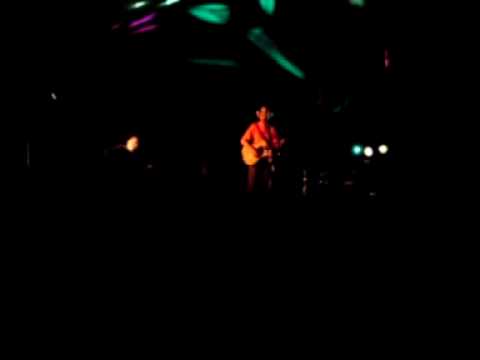 More Videos
Guitar Chords
BandFun Lovin' Criminals
AlbumCome Find Yourself
TypeGuitar Chords
This is really really easy (listen to the smooth version if you can) if, like me, you don't try and be all
and play lead.
My mate Adam worked it out and he plays lead so could probably tell you all the stuff that Huey and the
get up to but I can't so I wont.
Basically it's A and the D7. (all the way through).
The main riff is A as a barre and then fiddling a bit on the g-string, listen to it - its so easy even I
play that bit.
They try to move us, to use us, like Judas to Jesus,
To please us, to put in the issues to misuse the people
And how are we gonna to get them out yeah how are we gonna vote them out
When the wing-tips have got it locked up?
Yeah, that's one thing you don't show - do you dig it?
Yeah the fucking wing-tips did it!
And some of us is wise and some of us is suckers
But we all bleed red - even racist motherfuckers...
And I can't get with that no I can't get with that
No I can't get with that
No I can't get with that no I can't get with that
No I can't get with that.
I see the hoes and the hustlers be palled up and clustered
And since they up the ante and hooked up Julie-Anne
Well the black killed the black and Latino killed Latino man
It's evil - I see the same fucking story in the sequel
I thought I fought for what is right but in the end
my friend
twenty-twenty is hind-sight...
Ch.
I'll show you cruciality chillin' in the bahamas
I'll take you to Miami to meet the Dali Lama
Ch.
We play it swapping bettween A barre and an open D7 played as C7 moved up two frets and that's closest to
it is on the CD.
Listen to the Smooth version it's really easy to pick up and then jam it out for ages until you get bored.