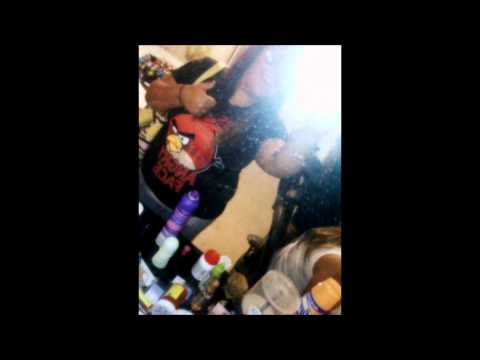 More Videos
Guitar Chords
BandEnrique Iglesias
AlbumSeven
TypeGuitar Chords
SONG: Roamer By Enrique Iglesias
CHORDS BY: Prayag Dekaraja
VERSE 1:
It is a very sweet song with simple guitar chords.
Hello,i`m coming at your town again
How`s about a night,how`s about a flight supernova
I know,i`ve been kinda hot and cold
But you never go away,no matter what i say,
In the moment
CHORUS:
My meter`s running low
I`ve been moving everywhere
Spreading out my wings trying everything
But its over
`Cause when i`m on my own
or waking up to someone new
It never feels the same,i`m mixing up their name,
Like a roamer.
The rest of the song is played in the same pattern.
VERSE 2:
Good bye,i`m going on the road again,
But i`m bringing you along,
in each and every song,lucky clover
And I,I always wanna see your face
`Cause looking in your eyes is where I see my life,when i`m older`
}
CHORUS:
Play the chorus again.
"THANK YOU"