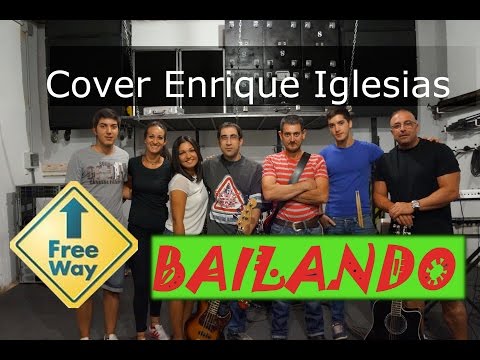 More Videos
Guitar Chords
BandEnrique Iglesias
AlbumSeven
TypeGuitar Chords
SONG: Free By Enrique Iglesias
ACCURATE GUITAR CHORDS BY: Prayag Dekaraja
It is a very nice song with some easy chords.
VERSE 1:
When I moan, when you`re gone,I come
I wanna jump,when you wanna jump
I wanna touch,where it makes you mine
I wanna push `til I get it right
CHORUS:
Cos i`m free,free to do the dirty things you like
I`m free,free not to do what`s on my mind
When you go down and freak on me
That`s when i`m free,
that`s when i`m free
VERSE 2:
I wanna fall,so you can pick me up
I wanna scream until it hurts
When you think that I can`t come up
I`m gonna lay down and show you what`s right.
Repeat the Chorus again.
I know what you`re thinking,that you can`t be mine
You`re knackered, you wanna come and you can`t lie
Let me read your mind,so I can come inside
See what I see,I want just one more time,cos i`m free.
Chorus...
"THANK YOU":FROM PRAYAG DEKARAJA