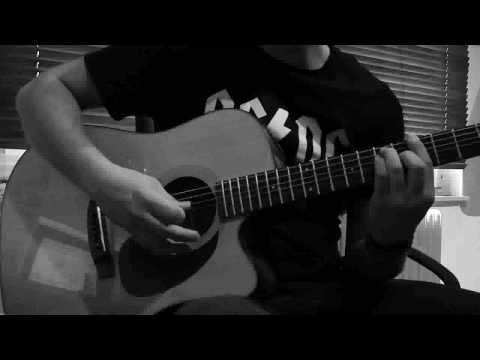 More Videos
Guitar Chords
BandCrvena jabuka
AlbumTamo gdje ljubav počinje
TypeGuitar Chords
AKORDI: | | | | |
Volim te, djevojcice,
dok se nebo zatvara.
Ma neka vriste nase ulice,
neka krene zabava,
bolja buducnost nije htjela
nas da saceka
Pridji blize
da vidim tajnu
koju cuvas u ocima
To mi radi,to mi radi,
jer ti mozes da mi radis sve,
to mi radi,to mi radi,
jer ja zaljubio sam se.
Iza ugla cujem muziku,
generacija je cugala,
A ja sam nocas slican urliku,
moje je ime teska panika.
Kad me palis,
onda idi, plovi do kraja,
pridji blize da vidim tajnu
koju cuvas u ocima,