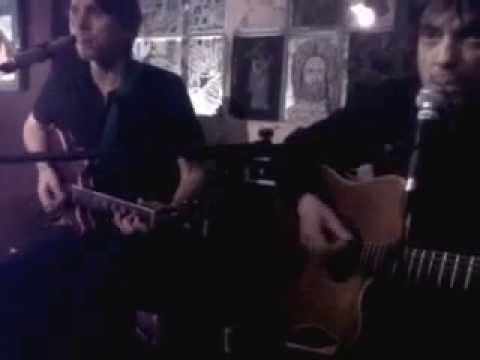 More Videos
Guitar Chords
BandCinerama
AlbumVa Va Voom
TypeGuitar Chords
...I did get your message. I just can't believe you're doing this.
What is wrong with you? I told you, it's over. I am not coming back.
More importantly, I just don't love you any more. Can't you get that into your head?
And when I made that stupid oath
About how I was going to
Pay for someone to kill you both
It was just my way of showing you
That I wasn't playing
Oh yeah, you're right, I sounded like a maniac
But that's just what I am saying
You'll only see how much I've changed, if you come back
And when I threw out all your books
You know that wasn't planned
I know how terrible it looks
But you got to understand
It's just that they'd remind me
Of sleepy days and sleepless nights I spent with you
I tried to put it all behind me
I didn't realise how much I'm still in love with you
Oh please can't you drop this stance
And maybe give me one more chance
Just say what you want from me
Because, oh, I'd do anything to bring you back home
Oh yeah, anything, just pick up the 'phone
Everyone thinks that I look thin
Oh but I don't mind them
But these insects crawling on my skin
Why can I never find them?
The thought of you two screwing
Has turned me into some kind of a maniac
I really don't know what I'm doing
You'll only see how much I've changed, if you come back
Oh please can't you drop this stance
And maybe give me one more chance
Just say what you want from me
Because, oh, I'd do anything to bring you back home
Oh yeah, anything, just pick up the 'phone
I'd do anything to bring you back home
Oh yeah, anything, just pick up the 'phone