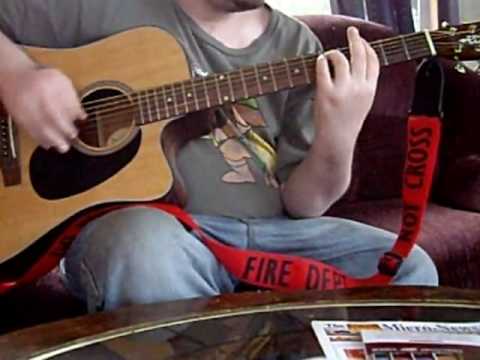 More Videos
Guitar Chords
BandCandlebox
AlbumCandlebox
TypeGuitar Chords
Cover me and I walk alone
Just sound the chords over the verses like on
the cd its pretty easy once you get the hang of it.
And also if you want to be extra close on the D note
you can play it like this..
Miiiiiiiind
lost my miiiiiiiiiiiind
but you cover meeeeee
Wont you give me
Shelter from the storm
the part that comes right after this i am not sure about but here
is how it sounds to me
--===Chords===--
=x22xxx
=320003
=xxx232
C=x3201x (that is how I play it `easier')
solo please mail me with it! thanx..