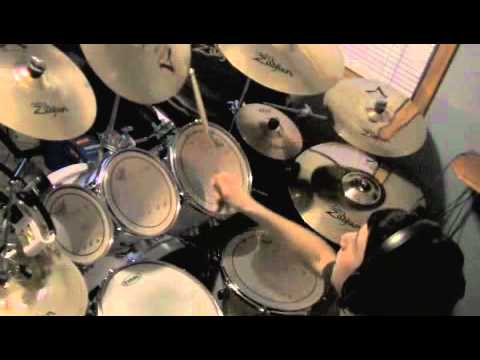 More Videos
Guitar Chords
BandCandlebox
AlbumCandlebox
TypeGuitar Chords
The intro/verse uses just C and the "moveable C" that you use in "Man
on the Moon" by REM. For the last unit, you just change to a Cadd9.
Or you can call it a Csus2, or a Cadd2, or whatever, no none cares.
If anyone cares, that's probably because you're doing music theory
homework, in which case you'd call it a ninth chord.
Major
0 5 4 0 X X X 3 2 0 1 X 0 5 4 0 5 X X 3 2 0 3 0
The picking goes like this:
For the chorus ("Written down..."), it's this: and end with this:
Then one guitar transitions with this figure (clean):
While the rhythm guitar (heavy) plays this to pick
it back up for the new section:
And then you go on to the B section, which starts with an awesome riff.
You can also play it this way:
I don't think the cops will catch you no matter which one you use.
I just like the brighter sound of the first one better myself.
For the "Keep on time" section (B section verse), play this with palm
muting on the A string and a nice open growl on the fifths:
I'm sorry that I can't give you the solo, but I can tell you that it
goes over the main B section riff. After the solo spirals upward and
everybody swings into that big, kick-ass crescendo, the rhythm guitar
plays these chords:
After that, it's back to the A section (verse-chorus) for a fade.
In real life, you have to find a way to end it, and I haven't quite.
Let me know if you get any good ideas!
Have fun with this song, it's one of my favorites.