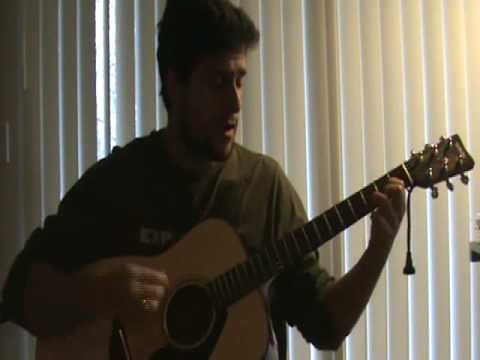 More Videos
Play to learn
Thought That It Was You
•
a‐ha
Guitar Chords
Banda-ha
AlbumMinor Earth | Major Sky
TypeGuitar Chords
I THOUGHT THAT IT WAS YOU,
THE THINGS YOU SAW ME DO,
THEY WERE TRUE.
LITTLE DID I KNOW,
YOU FOUND ME IN MY JOY,
AND THERE I WAS A LITTLE BOY.
MY SHADOWS THEY'RE NOT NEW,
MY SOUL'S BEEN SPLIT IN TWO,
LORD, I THOUGHT THAT IT WAS YOU.
THIS CHRISTMAS SNOW THAT FALLS,
GIVES SILENCE TO US ALL, AMEN, AMEN.
YOU KNOW MY DEEPEST SIN,
YOU'VE SEEN ME DEEP WITHIN.
SO FILL ME NOW LIKE WIND,
AND LET THE MIRACLE BEGIN.
Rest of song follows suit, middle interlude is just an F#m chord,
Hope this helps around the campfire this summer!
Cheers!